..::online entries::..
03.23.07 ::
Viktor Koen and Maggie Taylor
..::Viktor Kown and Maggie Taylor::..
[03.23.07]
So, Bowling Green just had a visiting artist. His name is viktor koen and medium is digital imaging and his stuff is amazing. I also rediscovered another artist named maggie taylor. Her stuff is also amazing. So, I thought i'd take this chance to show some of my favorite pieces from them and hope that others will apprecaite them too. The first is a few selections from viktor koen's (www.viktorkoen.com) work.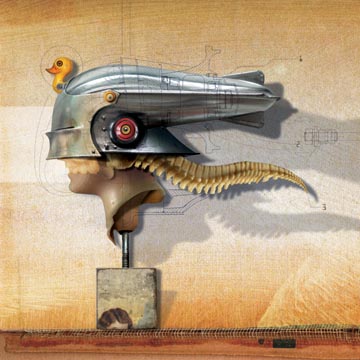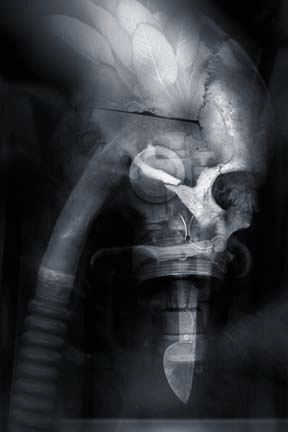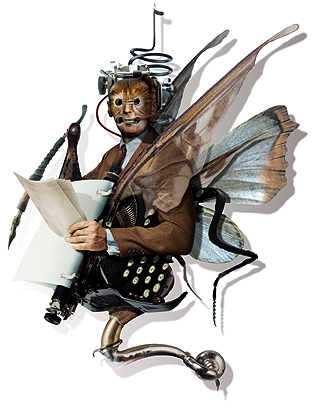 and now maggie taylor's (www.maggietaylor.com) work.